Open a project

Show expandable text
There are several ways to open a project in Onvio Center.
Choose Setup > Clients and select a client. Click the Projects tab to open a list of that client's projects.
Click Projects on the menu bar to open a list of all of your projects.
Open an active project from widgets on the Home Dashboard or the Client Dashboard.
Click Edit to open a project, or click a project's link to open it in its associated application. Projects may be associated with the following applications, or with no application.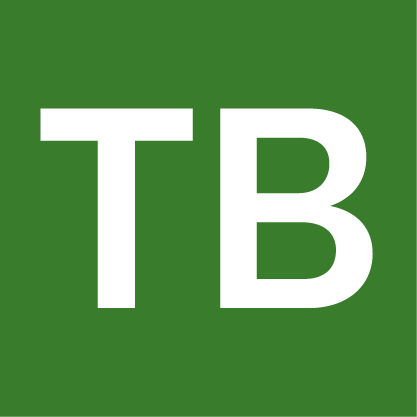 – Trial Balance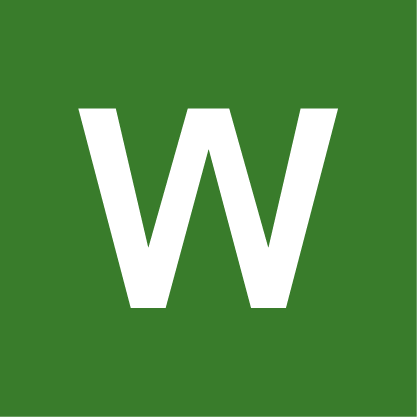 – Onvio Workpapers

– Onvio Tax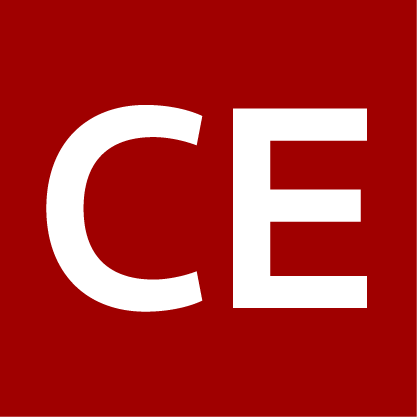 – Checkpoint Engage

– Advisory
You can take the following actions from the project list.
Update the status of projects (and tasks, if available)
Click Comments to add comments for a project
Click Add to create a new project from a project template
Delete a project
Select a project in the list and click Generate Next on the toolbar to generate a new occurrence of a project
Click Export to create your project list in Microsoft Excel (including the same details)
Use search, grouping, and filters
Was this article helpful?
Thank you for the feedback!